April 26, 2023 is the 23rd World Intellectual Property Day. To encourage the acceleration of the transformation and industrialization of high-value patent achievements and promote high-quality development, the company invited a well-known technology innovation information service provider - Suzhou PatSnap Company, to organize a patent inspection training with the theme of "Using Patent Technology Intelligence to Assist R&D Innovation".
During the training, the teacher focused on the core theme of "Application of Patent Technology Intelligence in R&D Innovation", combined with the actual R&D activity process of our company, explained the skills and methods to the students, guided them to further proficiently master and improve their ability to search and read patents, and improved the ability of enterprises to cope with two primary challenges in R&D activities - project pre research, project initiation, risk control, and key technology breakthroughs. At the same time, in response to the technical challenges and patent search topics that everyone is concerned about, the teacher demonstrated online the database search and analysis functions for non IP practitioners, fully solving the common problems of "difficult to use search tools" and "difficult to read patent literature" in the past.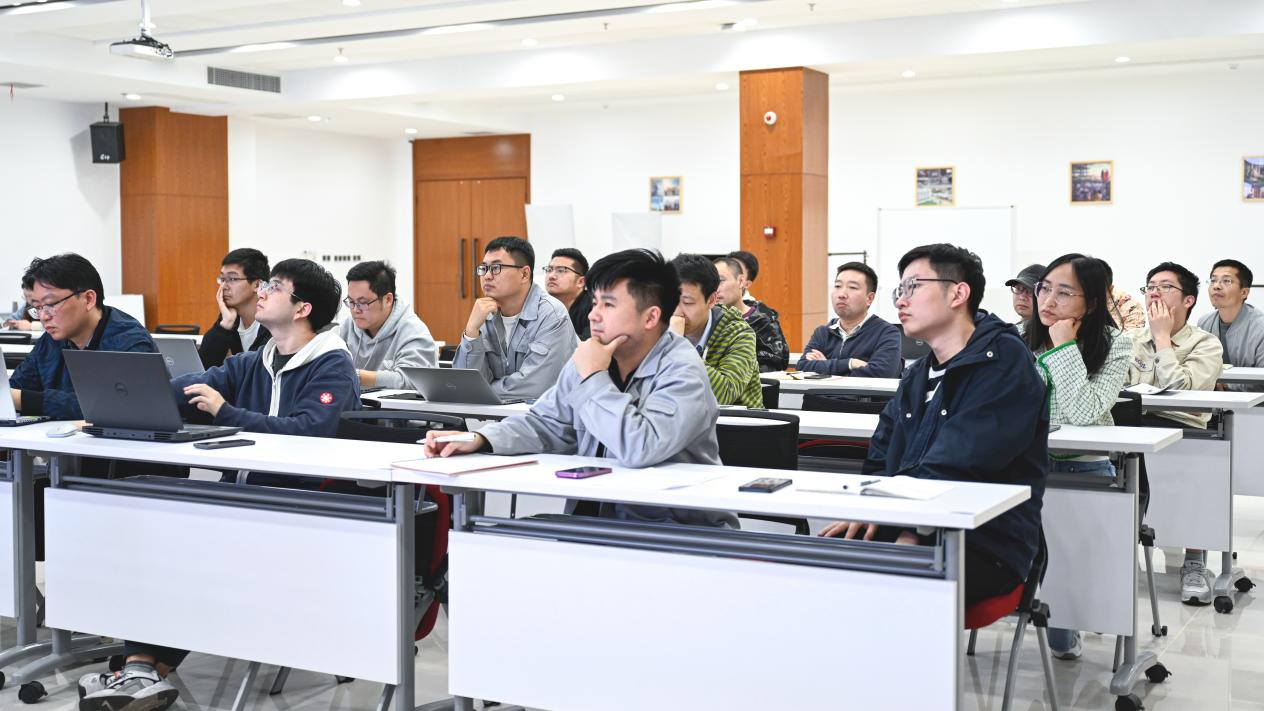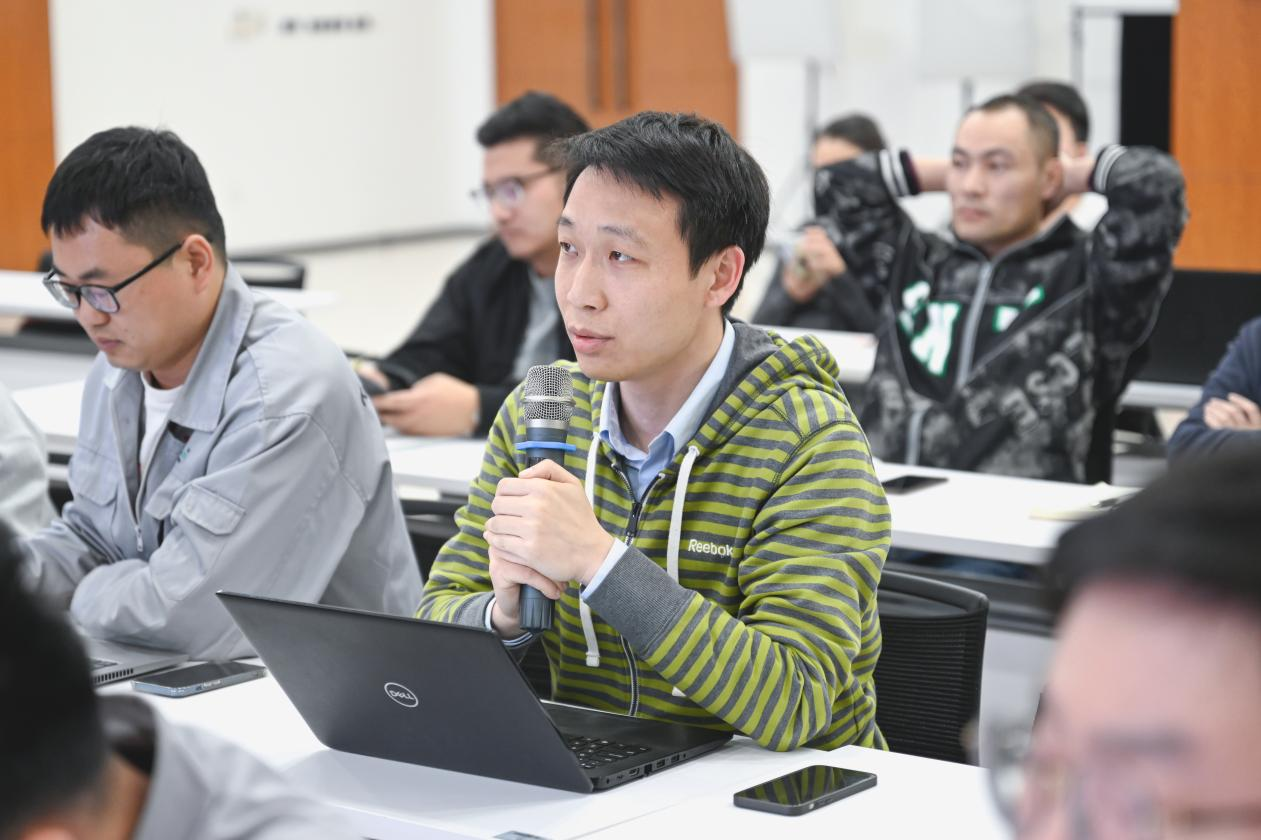 This activity not only deepened our business department's understanding of the importance of intellectual property rights, but also improved the company's ability to avoid patent infringement risks and optimize the allocation of industrial innovation resources, providing a more powerful guarantee for enterprises to use high-value patents to support high-quality development in the future.